Empowering Your Atlassian Journey
Expert Support and Solutions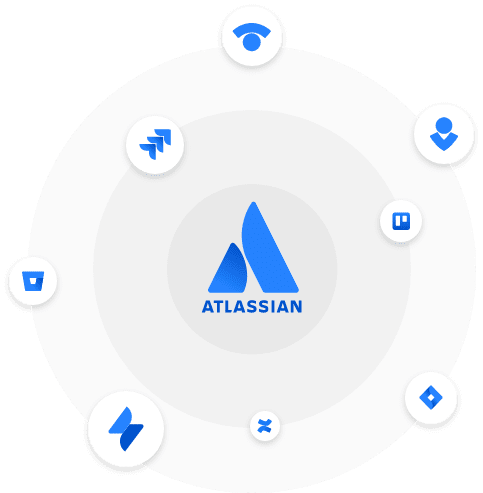 Your Expert
Atlassian Support Partner
At Test Triangle, we pride ourselves on being experts in providing comprehensive support and maintenance services for a wide range of Atlassian products. Whether you are using Jira, Jira Capture, Confluence, Bitbucket, Jira Service Desk, or any other Atlassian product, we have the knowledge and experience to ensure that you receive the best assistance possible.
Our Atlassian
Support Services
24/7 Support Availability
Our dedicated support engineers are available round-the-clock to assist you with any issues or queries related to Atlassian products, Trello, and marketplace plugins. You can rely on us to promptly address your concerns and keep your systems running smoothly.
We offer expert advisory services to help you craft optimal solutions for your unique needs. Whether it's streamlining workflows, making adjustments to your setup, or implementing best practices, our team will guide you every step of the way.
In-Built Reporting &
Automation
Jira Software provides user-friendly application, we can help you gain access to powerful reporting features that enable you to track and generate well-structured reports effortlessly. Moreover, our automation capabilities cater to managerial roles, reducing manual efforts and streamlining processes.
Project Setups &
Customization
Our team of experts can handle project setups and customizations to align Atlassian products with your organization's specific requirements. We ensure adherence to industry best-practices, regulatory standards, and compliance guidelines.
Permission Management
& User-Level Support
We understand that user-level problems and permission-related issues can arise. Our support team is well-versed in resolving such matters, ensuring seamless user experiences and smooth collaboration within your organization.
We offer specialized training sessions for your teams, helping them make the most out of Atlassian products. Our tailored training plans cater to the unique needs of your organization, empowering your teams to become proficient users.
As your organization grows, infrastructure challenges may arise. Test Triangle's experts can analyze your current usage trends and strategize for future growth, ensuring your Atlassian setup scales efficiently.
Migration of Server Version

to Cloud Services
Hands-On Support
Test Triangle provides interactive guidance. Alongside this guide, we offer a free migration demo with practical advice, tips, and best practices for each phase. Our migration support team is a live chat away throughout the demo, ready to answer your questions in real-time.
Large-Scale Migration
If you're handling a migration involving over 1,000 users, we understand the complexities that can arise. Contact us directly for tailored assistance and to schedule a migration window with our team. We're here to support you, especially if you're planning a migration after hours or on weekends. Please contact us at least 2 months before your intended migration date to ensure we allocate sufficient resources.
Let's Get Started
Embrace the future of cloud technology with confidence. Your journey begins here as we equip you with the knowledge, tools, and support you need to successfully migrate from the server version to cloud services. Onwards to a more efficient and scalable future!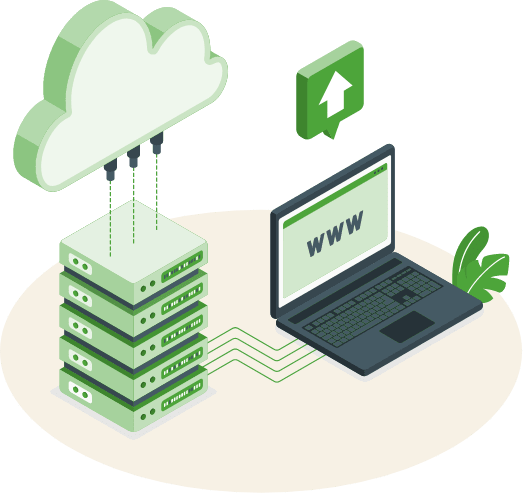 Your Trusted

Atlassian Support Partner
At Test Triangle, we are passionate about Atlassian products and their potential to transform the way businesses operate. Whether it's Jira, Confluence, or Jira Service Management, our team can help you explore the full potential of these tools.
With a wealth of experience in supporting various Atlassian products, we have established ourselves as a trusted partner for organizations across different industries. Our commitment to delivering excellence and providing top-notch support sets us apart as the go-to choice for your Atlassian needs.
Explore the world of Atlassian products with Test Triangle's expert support and advisory services. Whether you require assistance with Jira Service Desk, Jira Automation, or Jira Product Discovery, we've got you covered. Contact us now to learn more about our services and find out how we can support your organization's success.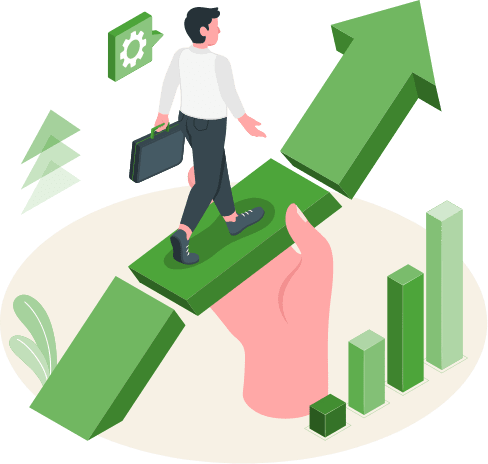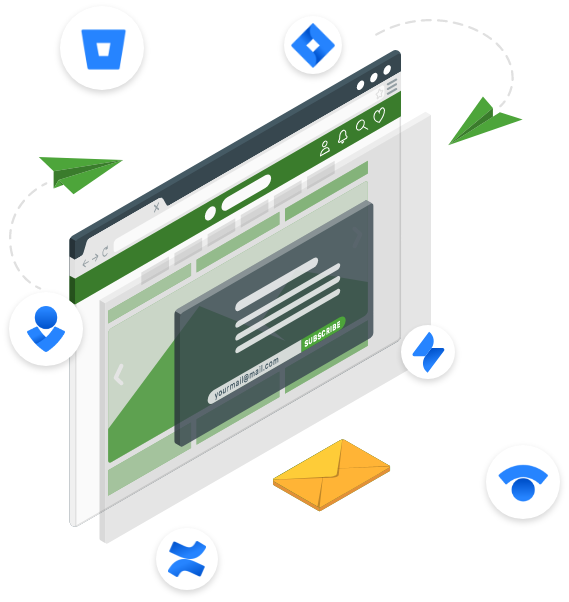 Request for

 Atlassian Services