INDEPENDENT
SOFTWARE VENDORS (ISVs)
In the last century, independent software companies have emerged as a blooming industry. In this industry, the companies of all sizes are thriving and competing to gain maximum customers. But there is always massive competition and delivering superior quality product is the only way to stay ahead in competition. It is important for these companies to offer seamless functionality, advanced customer experience, superior performance and high security. The ISV companies are facing unique testing and software development challenges. Further, this industry has several companies of varied size, the development and testing requirements of each company is different.
There are several unique challenges faced by ISVs companies:
The ISVs companies should always select latest technologies to create their solution
Finding the right talent who have experience with end-to-end product development lifecycle
Consistently delivering a product with user satisfaction and retention
Therefore, ISVs that have the capability to grasp new technical trends will dominate the marketplace. It means that these organizations should not only have the capability of understanding the technological trends but also have the capability to leverage benefit from them. Test Triangle support ISVs companies in boosting their capabilities. Test Triangle has also developed a unique testing framework that helps the companies in reducing the application time-to-market and reducing issues in application release. We assure to provide excellent services with unsurpassed quality.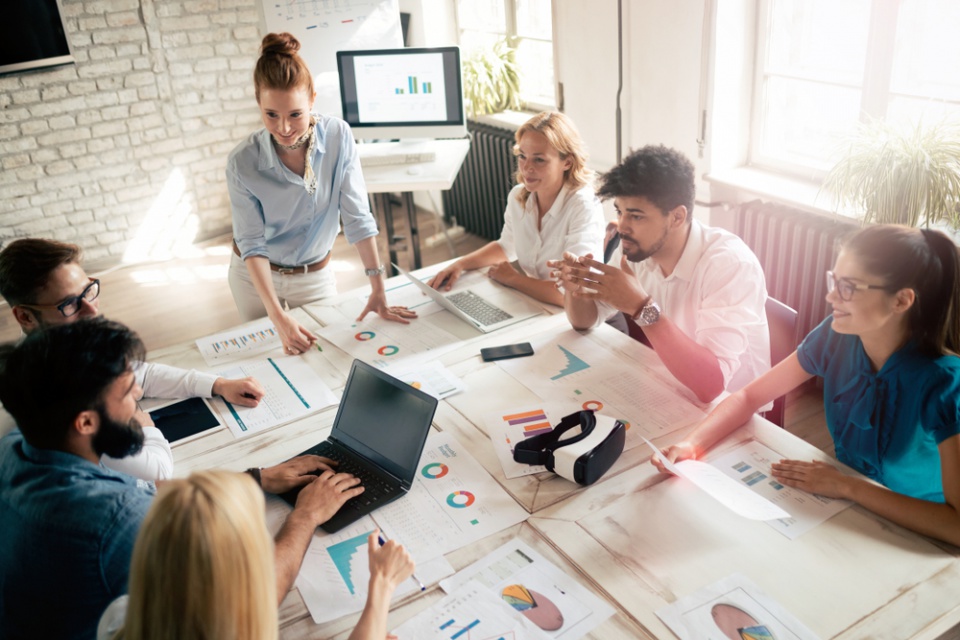 Test Triangle offers modern testing solutions specially designed for the software vendors. These solutions will help these organizations in avoiding any post-deployment glitches and enhance user experience. These solutions range from complex infrastructure to distributed software. We ensure that we attract best talent and brightest people so that we can offer long-term commitment to your product roadmap.
Test Triangle offers following Portfolio of Services
Product Development: We offer services that deal with end-to-end development of software product from product idea inception to development. We design an agile and responsive product development process to reduce the time to market.
Innovation and Product Idea Conception: Our innovation approach and R&D facility helps us in stimulating and brainstorming innovative ideas and building Proof of Concepts for their feasibility. In our facility, we conduct rapid prototyping, controlled trials and generate scientific results for offering actionable insights for product development.
Consulting and Advisory Services: Test Triangle has vast experience in offering advisory services to address the complex business challenges. Our experts in user experience design, digital transformation, and RPA technology recommends tools and frameworks beneficial in the product lifecycle.
Digital Assurance and Validation Services: Test Triangle has in-house frameworks and innovative solutions that guarantee superior quality of their product. We offer several services such as QA consulting, automation, specialized and digital testing to our clients.
Our Service Accelerators:
DevOps implementation
Digital transformation
Cost-effective open source tools reduce the license costs
Reusable libraries
Standardized test automation framework
Experience in several ISV industry verticals such as e-commerce, logistics, retail and healthcare