USING OUR TEST TRIANGLE AND TECHFYNDER CAPABILITIES , WE PROVIDE
Speed, quality and retention of new hires
Reinforced employer brand and talent groups
Substantial reduction and elimination of agency spend
Extensive marketing of the company and roles.
We utilize developed strategies and the latest advances in Recruitment Process Outsourcing to recruit niche and hard-to-fill positions for our clients. Our hiring teams act as more than a talent procurement provider, they are customer-centric problem solvers with a clear approach who go above and beyond for our clients.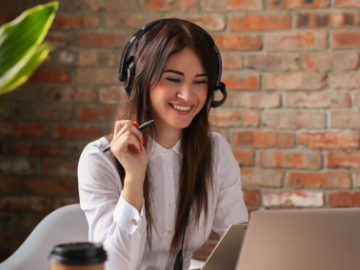 RECRUITMENT PROCESS OUTSOURCING SOLUTION MODELS