ISTQB
CERTIFICATION
ISTQB certification is a universal qualification scheme and one of the most regarded certification in the software quality assurance industry.
Our certified instructors help you in getting knowledge and understanding of software testing, which is needed to pass the ISTQB Testing Foundation Exam. We are regarded as one of the most prestigious ISTQB tutors in Ireland. Once you've paid the course fee, a voucher code will be sent to your registered email address, which can be used to register with our online portal to take the ISTQB e-Learning module.
We offer various certifications according to different levels of expertise.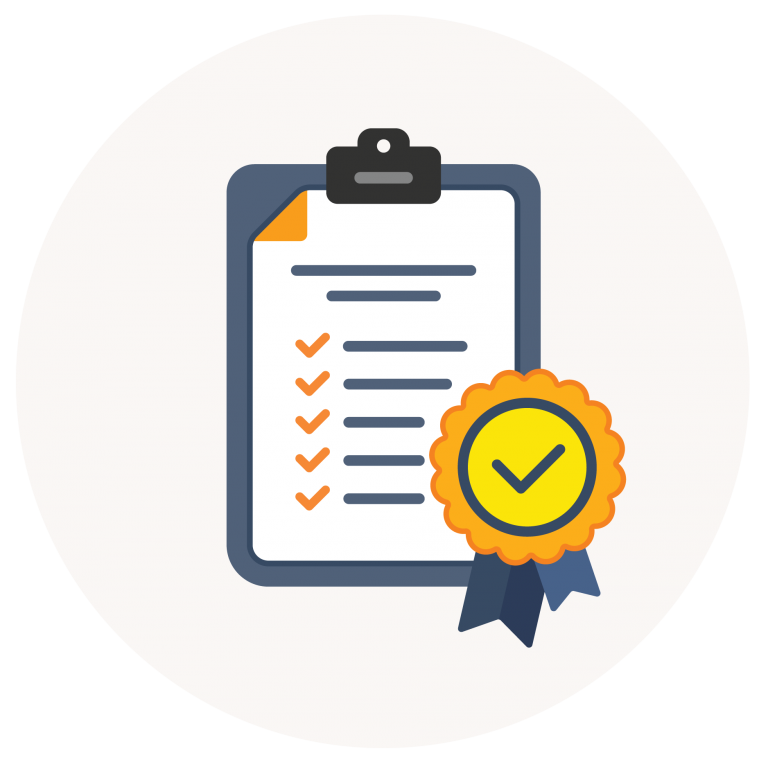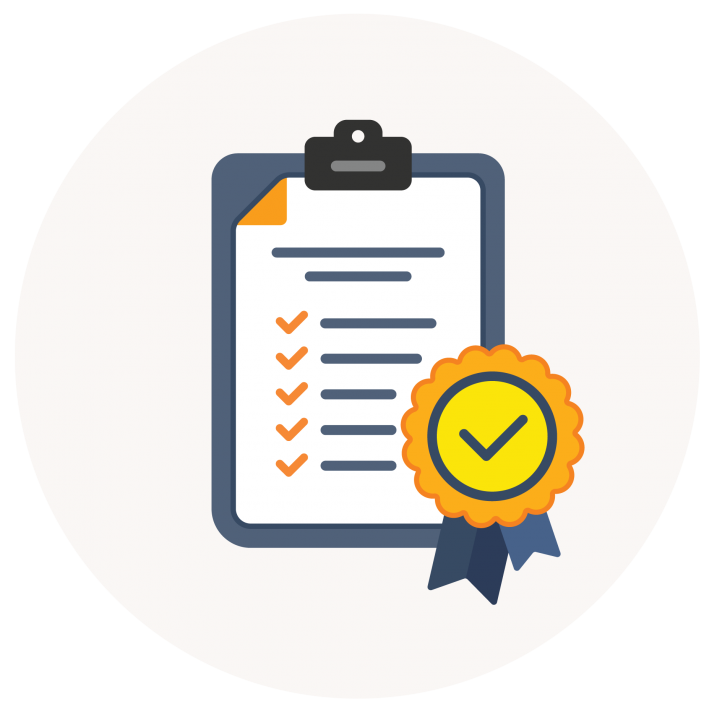 ISTQB Advanced Test Manager – Online Course
This course is designed for testers looking to play a more senior role in software testing. The ISTQB Advanced Test Manager course builds on your foundation knowledge with advanced skills in managing a test team to deliver a successful software testing project at any level.
ISTQB Advanced Technical Test Analyst – Online Course
Improve your ability to evaluate technical system attributes while acquiring advanced accreditation. Master a practical framework for technical testing! Over three days of theory and exercises, you'll explore a range of key areas that affect technical testers in today's workplace.