Full Potential with Atlassian Implementation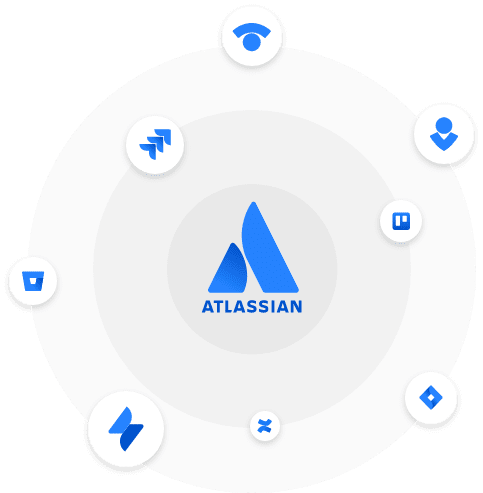 Atlassian, a pioneering software company, offers a suite of powerful tools for collaboration and project management. As a trusted Atlassian Consulting Partner, Test Triangle leverages their cutting-edge products to drive business success. With our Atlassian support expertise, we empower organisations to optimise workflows, enhance team collaboration, and achieve seamless project execution, utilising the full potential of Atlassian's innovative solutions.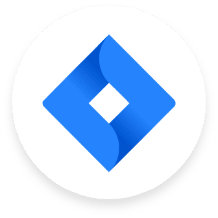 JIRA SOFTWARE
Streamline Development and Boost Productivity with Jira Software. Efficiently manage development processes, track tasks, and promote seamless collaboration with Jira Software. From agile boards to comprehensive issue tracking, unlock the power of this robust software development tool to accelerate your team's productivity.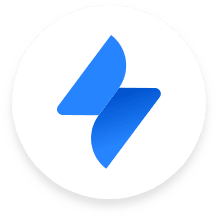 JIRA SERVICE MANAGEMENT
Revolutionise IT Service Management with Jira Service Management. Transform your IT service delivery, expedite incident resolution, and enhance customer satisfaction with Jira Service Management. From streamlined ticketing to automated workflows, elevate your ITSM capabilities and optimize your service management processes.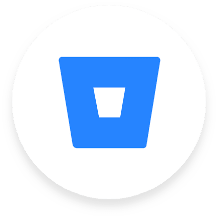 BITBUCKET
Supercharge Code Collaboration and Accelerate Development with Bitbucket. Empower your development teams with seamless code collaboration, robust version control, and streamlined continuous integration using Bitbucket.
From efficient code reviews to flexible deployment options,
drive faster development workflows and enhance team productivity.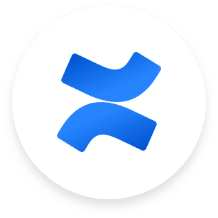 CONFLUENCE
Unleash Collaboration and Knowledge Sharing with Confluence. Promote team collaboration, organize projects, and foster knowledge sharing with Confluence.
From creating informative pages to structuring content,
harness the full potential of this powerful collaboration and knowledge management tool to maximize your team's efficiency.
Why Choose

Test Triangle
Opt for Test Triangle as your preferred provider of Atlassian services in India, UK, US, and Ireland. As an esteemed Atlassian Gold Certified Partner, we are dedicated to delivering customised solutions, seamless implementation, and optimised workflows.
Trust Test Triangle to fulfill your Atlassian requirements due to our reliable expertise, comprehensive range of services, and commitment to delivering itsm solutions that streamline workflows, and drive business success.
Explore the potential of our technical solutions, backed by the Atlassian suite of tools, and witness the fast technical impact they can have on your business.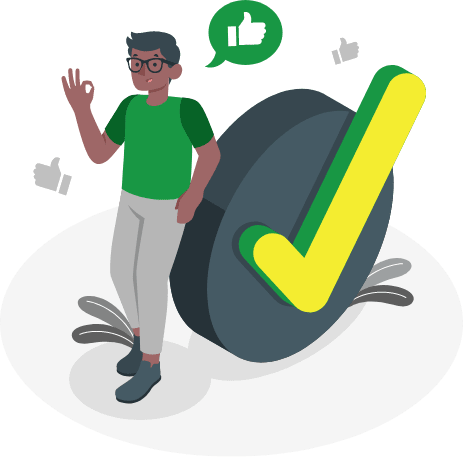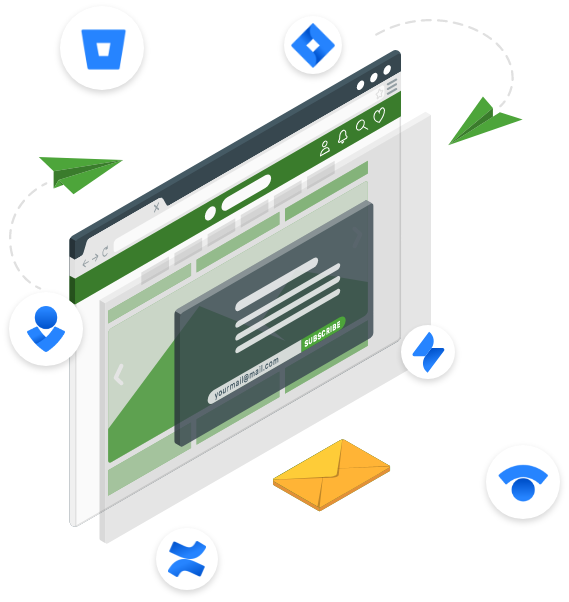 Request for

 Atlassian Services