Test Triangle Ltd has partnered with UiPAth, one of the leading Robotic Process Automation (RPA) vendors. This partnership will offer an exciting opportunity for the Company to bring the benefits of business process automation to its clients.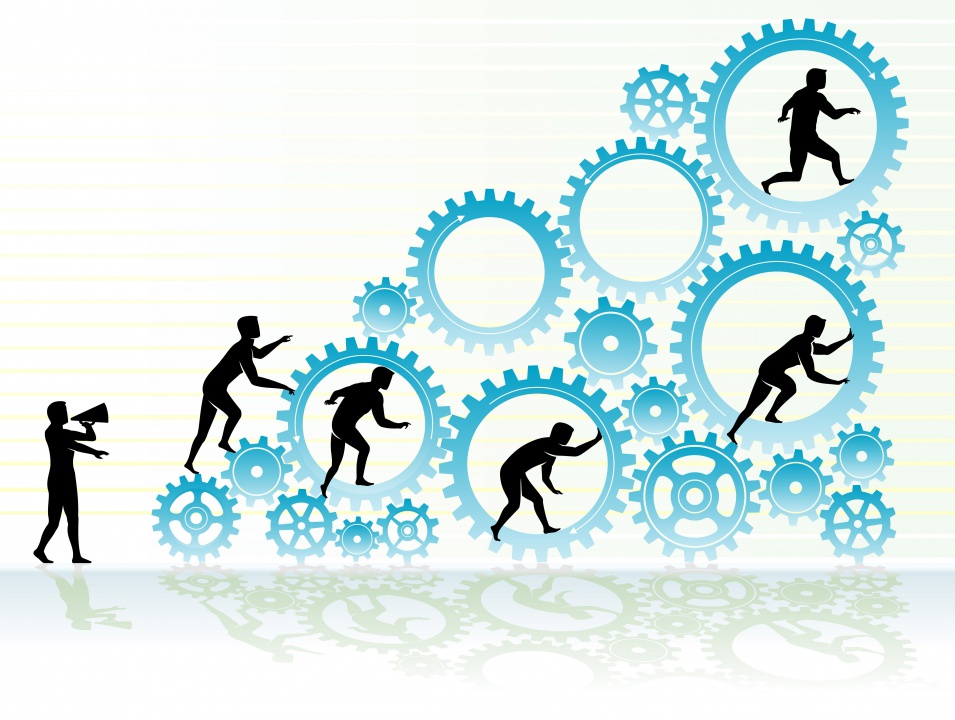 Test Triangle, an emerging IT Solutions Company specializing in software testing and development services announces its official partnership with UiPath, as the market demand for Intelligent Automation Capabilities Increases.
With this partnership, the Company will be able to offer best-in-class automation solutions and an accelerated digital transformation journey. Test Triangle will also distribute UiPath licenses and help business enterprises in their existing RPA efforts.
According to Praveen Madire, CEO of Test Triangle, "The last few decades have witnessed a constant surge in technological developments; however, there are only a few technologies, which have the potential to change the entire business structure. RPA software applications can revolutionize the IT industry by automating repeatable tasks and increasing operational efficiency. The demand for RPA is also expected to soar in the forthcoming days. It is a cost-effective solution that has the potential to address several challenges that modern business faces. We are very pleased to be entering into an official partnership with an organization with the pedigree of UiPAth"
With this association, Test Triangle will boost its capability to provide unparalleled value to companies by automating business processes which could not have been automated before. The customers will be able to digitize business operations, increase their productivity, improve customer experiences, and lower operating costs.
UiPath is a top RPA vendor offering a software solution that helps organizations efficiently automate business processes. It is leading the digital business revolution and has a global community of thousands of users. With over 200 developers who deploy attended and unattended software robots quickly and accurately, UiPath delivers better business outcomes, stronger security, and compliance across complex processes, and higher job satisfaction. Based in New York City, UiPath also maintains offices in other major locations.
Originally founded in 2012, Test Triangle has become a leader in IT consultancy services providing services in Digital Transformation/DevOps, Quality Engineering, software development, Atlassian Consultancy, niche IT staff augmentation and training in advanced technologies. Test Triangle is headquartered in Ireland; but it also has branch offices in London, United Kingdom, and Hyderabad, India. We have exponentially grown to become a team of 200+ members providing services in different verticals such as IT sales, software testing and niche recruitment.
Never miss anything from Test Triangle, Join our Community