ABOUT
Through our global workforce, we are able to meet extremely tight deadlines, making Time to Market Delivery. From scalable, high volume recruitment programs to tailored enrolment solutions.
Our team of consultants take a true promising approach to meet your employment needs.
Bespoke staffing solutions
Responsive recruiting approaches
Selective screening methods
Relentless emphasis on results
Action-oriented methodologies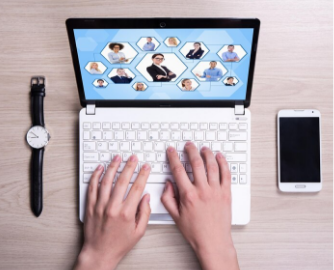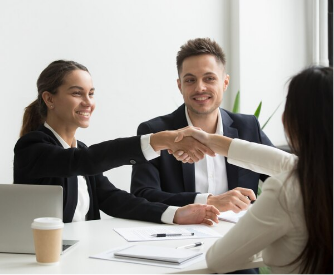 We make connections personally and professionally with individuals you are looking to hire. We are vested in our community and your company. Entrusted to providing unparalleled support to both job seekers and clients with a strategic plan to continue its growth and robust influence in the European market.
We are proud to declare ourselves a client of Enterprise Ireland and European commission.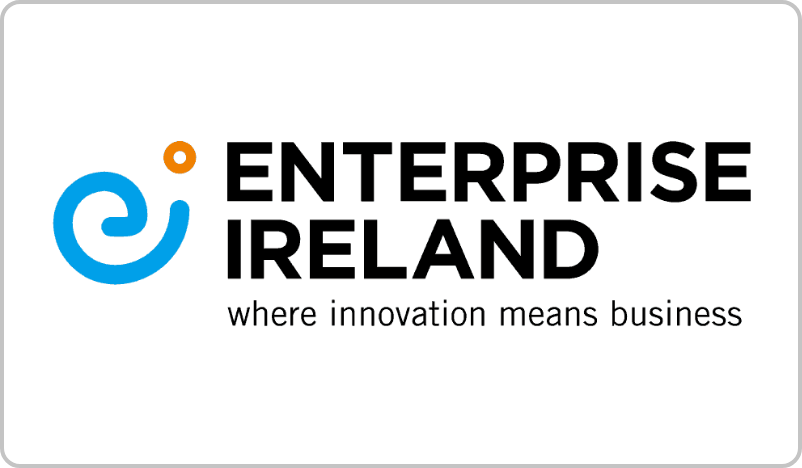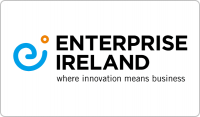 Test Triangle holds a global job portal -www.techfynder.com
Clients using our services have the added benefit of roles being published on Techfynder.com for FREE
Clients get an unlimited access to Techfynder talent database
We create demand generation through Techfynder
Leveraging Techfynder portal, we can support your requirements globally
Techfynder platform provides an opportunity to increase the visibility of client roles to generate more direct applications
WHY US :
We identify talent – we handle the search, applicant curation, onboarding, and payroll.
We work with your budget and you only pay after your candidate starts.
We compete for the best talent. We are a strategic talent partner providing companies with complete HR solutions.
We deal with temporary staffing, permanent placements, and niche requirements. Our recruitment services are offered through our network of branches.
Our consultants are experts and work with you to recognize your business and your needs. They use various marketing and networking strategies to source talent and put their people skills to good use guaranteeing the right talent comes to you.
OUR CLIENTS :
Enterprises we work with come in many shapes and sizes – large enterprise, small to medium-sized firms, start-ups, agencies & consultancies – and work with us because of our clear approach and dedication to results.
Our array of clients include Public & Private Sectors, IT, Financial & Insurance Sectors, Manufacturing, Service & Utility providers , Engineering, Life Sciences & Pharmaceutical companies