BANKING
& FINANCIAL
"The pwc report on financial service technology (2020) states that in financial service industry, the IT professionals need to devise a clear strategy to remain market competitive"
The banking and financial industry is disrupted by upcoming digital trends such as mobile wallets and omni-channel banking. The banking customers expect superior user experience and features like transparency, real-time interactions and service immediacy. It has compelled banking companies to reinvent their operating model. The banking and financial industry is also regulated by different regulatory directives. There are several issues such as transactional accuracy, ease of access and resource unavailability which are addressed by Test Triangle.
Test Triangle's IT services helps financial organizations in integrating such functionalities within the organization. Our efforts such as application modernization and cognitive computing help the companies in going through digital transformation.
Our banking industry solution has following features:
Test Data Privacy and masking: Today, customer privacy and security is extremely important especially in the banking industry. We use data masking so that the personal data as well as personally identifiable information is hidden from the test environment. At Test Triangle, we have customized tools for test data reuse, backup and database lining. It gives our test engineers a head start in the testing process.

Automation Framework: Test Triangle's customized test automation framework can be used for a range of mobile devices or applications with minimal changes. This framework can deliver fast solutions and increase the overall ROI.
Bank application modernization: Product functionality enhancements and API related services.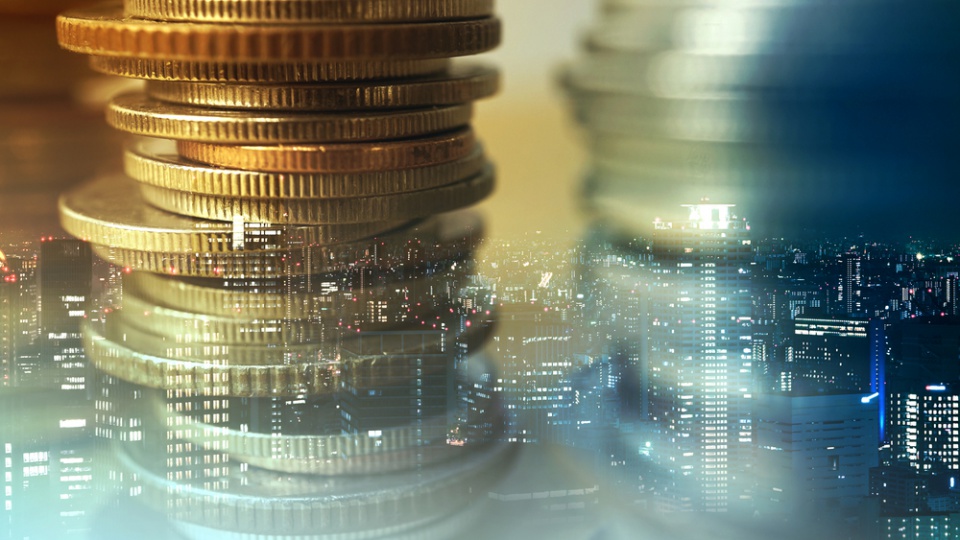 We offer a wide variety of services, which can help the banking organizations in improving their performance.
Core Banking Solutions: Test Triangle offers various core banking solutions that include several transactional features and a gamut of functionalities to handle a wide range of transactions. Our banking solutions can be easily integrated with the banking systems. We also embed risk control features for augmented control and reducing operational risks and fraudulent transactions.
Accounting Software Applications: Our deep knowledge of banking value chain helps us in designing several software applications to address the issues in all the aspects of finance value chain.
Treasury Management Software: Test Triangle's treasury management software span over different aspects of application lifecycle such as development, consultancy, support, and maintenance. Our treasury solutions can capture trade lifecycle from business deals to reporting.
Why Engage with Test Triangle?
Test Triangle has vindicated its capabilities in Omni-channel Banking being a software solution and testing partner of various banks in Ireland and UK
Test Triangle has experience in different functional spectrum in banking space like retail banking, corporate banking, mortgages, cards and payment
Test Triangle with its reservoir of proprietary tools, reusable artefacts and automation framework can accelerate your software development and testing process
With its in-depth domain understanding, Test Triangle assures a consistent pleasant user experience to your customers across all channels.
With the best practices that are imbibed, Test Triangle can ensure different set of applications works seamlessly as a single system