WEB APPLICATION
DEVELOPMENT
"Test Triangle's web application development services will enrich your business capabilities by empowering web applications to handle today's business challenges"
In the present era of digitalization, the web applications help the business organizations in sailing smoothly and connect with customers digitally. With our team of highly skilled professionals and technical expertise, Test Triangle offer varied custom solutions to our clients from a simple one page web application to complex internet applications, e-commerce portals and social networking sites.
In our past experience, we have completed successful projects for large as well as small business organizations; in different technologies, such as, PHP, MySQL and ASP.NET.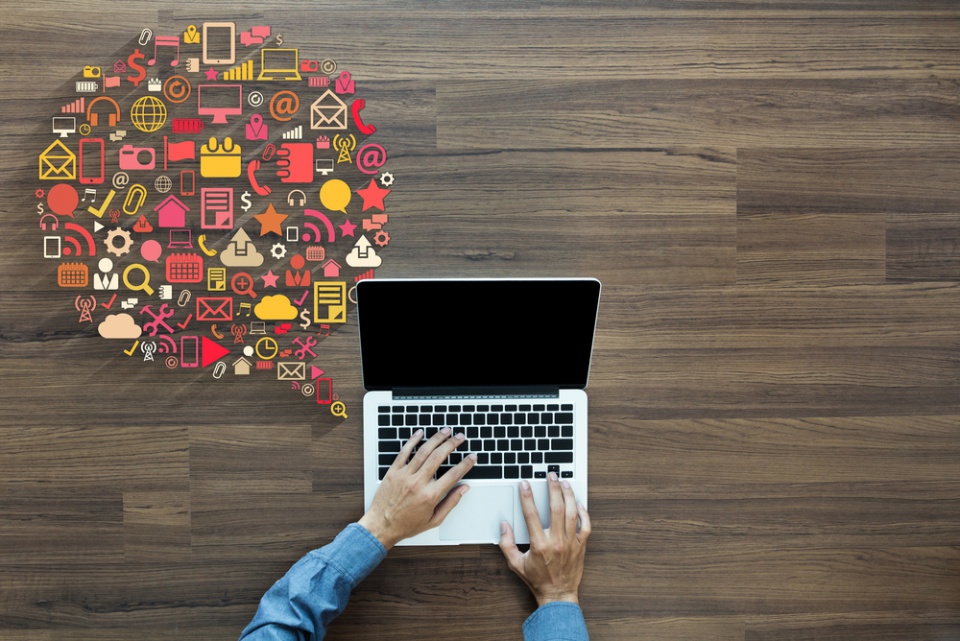 Web Applicaion Development Approach
We have adopted a flexible web development approach to strike a balance between development and creativity.
Frontend development
In frontend development, Test Triangle focuses on developing the mobile applications with simplicity and visual appeal. We aim at developing stylish, interactive and stylish user applications.
Visually-rich application
Sharp UI that matches design with pixel-perfect accuracy
Consistency and stability in user experience
Animation and visual effects to boost adoption and customer satisfaction
Backend Development
The backend development emphasizes on the business requirements of the client. In web development, it is important to create robust and secure backend architecture. Test Triangle offers following features in backend development:
Robust architecture to accommodate future changes in application
Flexibility for third-party integration
High security
Database Development
We offer services in creating an altogether new database or integrating the old database with the new organization.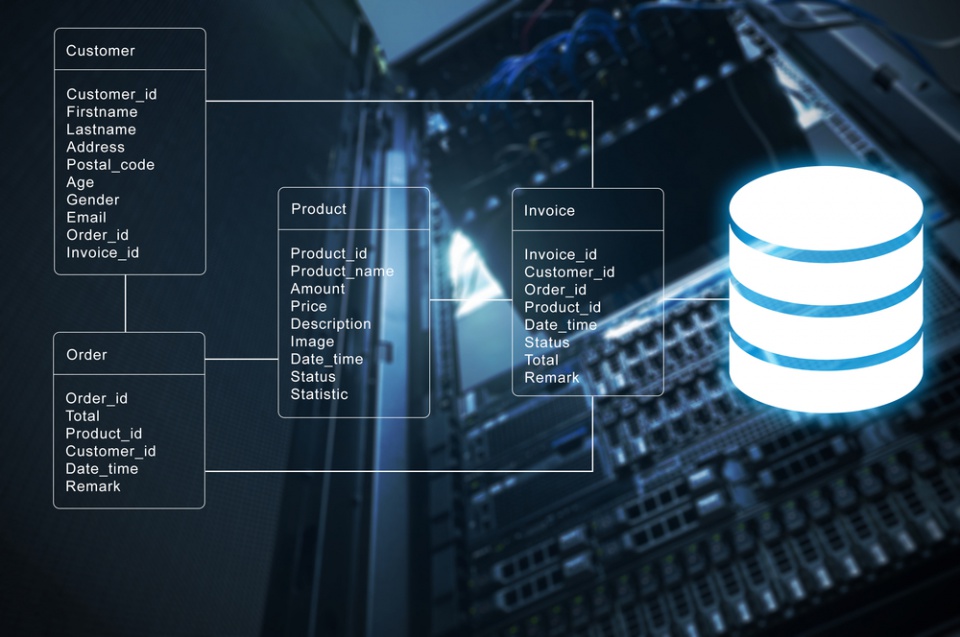 Our Expertise in different types of web Applications
Enterprise System: We have expertise in creating web based applications, which have order, asset and process management feature. Enterprise systems require intuitive UI and stable operations. Test Triangle covers all the functionalities with boosted web performance
Web Portals: Test Triangle has experience in developing customer-focused web portals, which posses all the necessary functionality that can be accessed in a convenient manner.
Ecommerce applications: The ecommerce or B2B portals are online shops, which have the features like cash-back services, booking and payment systems.
Our Services
At Test triangle, our web application development team adapts to the changing market dynamics and consumer requirements.
App Integration and Re-engineering
Technology Consulting
Technology Upgrade
Testing and Maintenance
Simple web application
– Single or multi-paged web application
– Responsiveness, cross-browser compatibility and performance
Progressive web application
– Creating complex web application: mobile-friendly, compatible with 2G networks, offline availability and easy installation