RETAIL
According to a new study from Accenture (2018), the retail companies are facing new challenges in physical as well as online stores. In this scenario, technology is the only way to draw the tactics for handling these challenges."
The retail is a highly competitive industry with very low profit margins (Forbes, 2016). Due to the high competition, it is very challenging to satisfy the customers. Also, there is a constant fear that the customers will migrate to other companies. Today, the customers are clever than ever, and they are smartly using technologies like mobile and social media even in the decision-making process of smallest purchase.
Moreover, there is constant pressure of offering high variety, smart fashion and cheap cost. There are several other challenges in retail industry such as supply chain globalization, high level of competition, large business volume and low cost. Therefore, it has become imperative for the business organizations to adopt innovative technologies for better user experience and faster time-to-market. Our flexible and scalable solutions guarantee identifying and transforming business bottlenecks. Our retail IT services focus on supply chain management, payment processing, customer service, bookkeeping and boosting sales.
Test Triangle has helped retail organizations in increasing the product agility and minimizing the cost and risk to the customers. Our technical products can help in reducing supply chain inefficiencies, increasing demand forecast strategies and developing multi-channel engagement strategies for optimizing the system. Our retail customers have expertise and experience in enforcing digital transformation in retail organizations.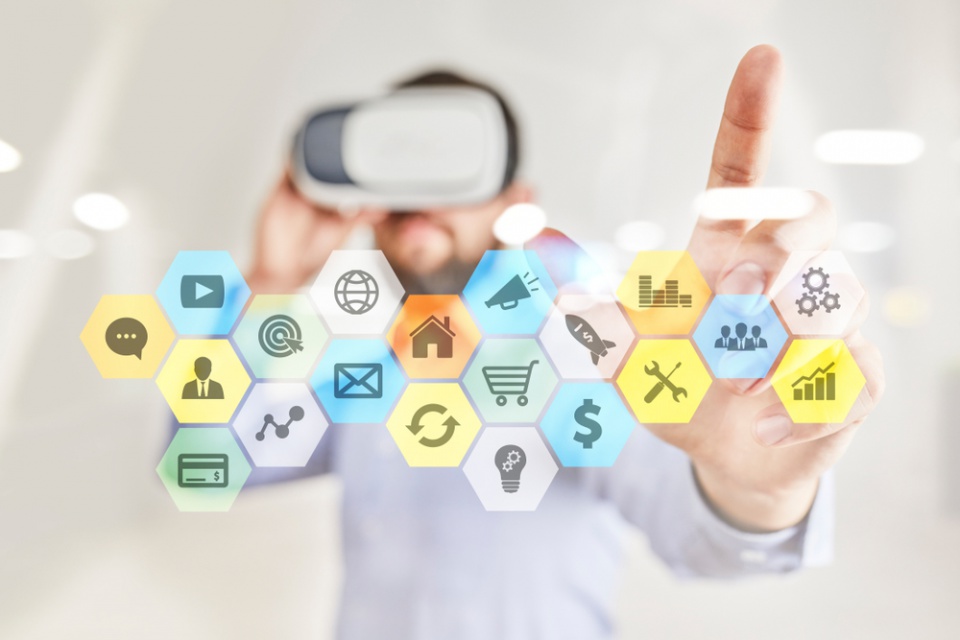 "Test Triangle's experience in retail industry is valuable for addressing business and technology challenges in retail organizations."  
Test Triangle offers following Portfolio of Services
 E-commerce Platform Solution: Test Triangle offers solutions for creating end-to-end e-commerce platforms.
Supply-chain Optimization: We offer supply chain optimization solutions based on modeling, simulation and mathematical optimization. With Test Triangle's solutions, customers can optimize their supply chain for better profitability.
Tracking Systems: Test Triangle have pre-built, highly adaptable tracking systems which are beneficial in several areas such as inventory, logistics and product tracking.
Digital Analytics: Our digital analytics services analyzes the current digital needs of customers in the digital transformation journey and integrates cross-functional competencies, technology and tools to offer the specific services to the clients.
Omni-channel Commerce Management: Test Triangle have designed technical solutions that helps the business organizations in managing their entire purchase cycle through a single platform. This solution also helps the clients in offering seamless consumer engagement.
Our thorough knowledge is spread across following retail segments:
CRM
Merchandizing
Improving Customer Experience
Sales and profitability management system
Logistics