Digital transformation is no longer a buzzword! The widening 'Digital Divide' has increased an enterprise's risk of going out of business unless it becomes digitalized. Yet crafting ambitious strategies is not sufficient for a successful transition. It needs innovation in all aspects of business which can create optimized business processes and novel customer experiences.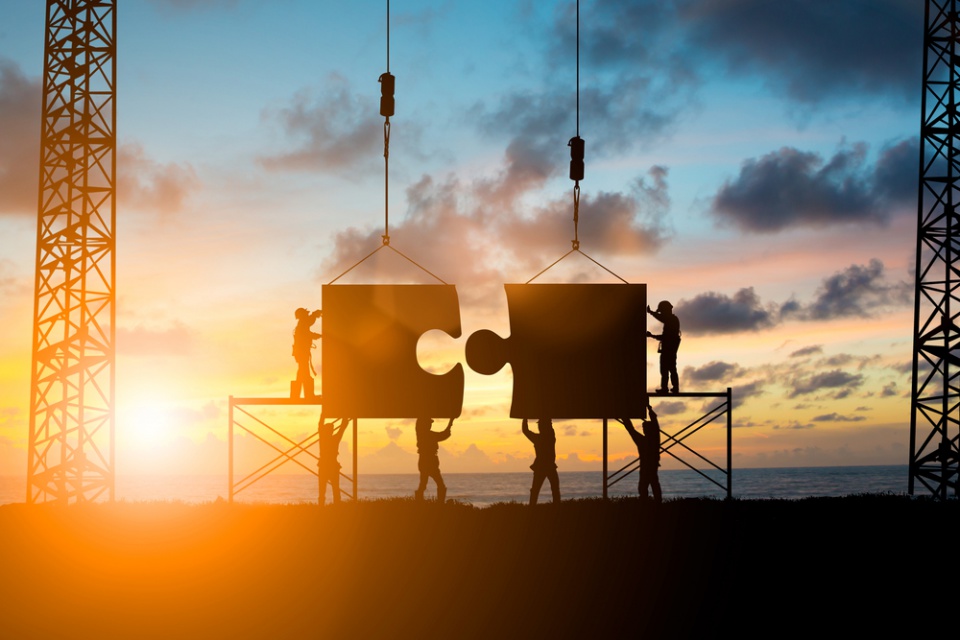 But, digital transformation cannot be achieved only by pursuing innovation or latest technological stack; it requires complete digitization of the enterprise infrastructure and business operations. To achieve it, the companies must cultivate an agile ecosystem that accommodates disruption. They need to redefine their digital strategies and business models to stay relevant. Although it may seem implausible, but Digital Transformation yield massive results- It gives a business enterprise, the prowess to meet the next generation business demands and accelerate their business activities, processes and operations.  That being said, most of the organizations have not yet harnessed the complete power of digital transformation and also, they struggle to successfully meet the challenges of digitization. Here, we have shared best tips to lead you toward successful digital transformation:
Tip#1- Agility/ DevOps
The ultimate goal of Digital transformation is to keep pace with latest industrial developments, innovation and digital disruptions. In this constant horde for profitability, customer experience has emerged as a key differentiator. Consumers prefer brands that keep them engaged on digital platforms (website or social media). A superior customer experience is underpinned by quality software. 
Agile development is the key to deliver high quality software in the fastest way possible. Quality software development requires collaboration between different teams and stakeholders. DevOps helps the companies in achieving this by encouraging a high level of collaboration between development and operations team. It reduces the shortcomings of the past business model and allows the development, operations and the IT infrastructure team to work collaboratively. DevOps increases the product deployment speed, efficiency, and enhances the customer experience. It helps an organization to become flexible and respond to the customer's demand in a dynamic manner.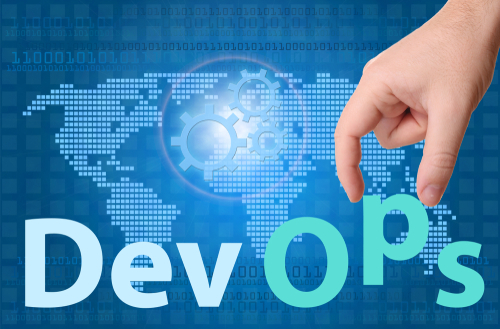 The DevOps software market is going strong and 2019 is a crucial year to adopt digital transformation strategies. Nowadays, the shift towards NoOps is also gathering pace. NoOps is nothing but intelligent automation that replaces operation team and eliminates the wait time & enables self-services. Applying machine learning and AI also has numerous benefits in analyzing the system bottlenecks or capacity issues and optimize
IT project delivery accordingly. The growing adoption of "shift left" technique is also encouraging adoption of security in the software development process rather than thinking about it at the end of delivery process. Containerized Microservices and Continuous delivery are also increasing organization engagement and business performance.
For that reason, it needs cultural improvement and skill enhancement. Employees should have seamless access to technology and autonomy in business decisions. By up-skilling the staff, a business organization ensures that digital transformation remains at the core of all of its strategy

Tip# 2 Cloud Technology
Cloud technology has a key role to play in digital transformation. The cloud-enabled business models are more efficient, and flexible to the changing business demands. Cloud is not only a better resource utilization method but also enhances the customer experience, data strategy, innovation and productivity. With cloud, an organization does not replicate the existing services in the digital format but also improvises it. With cloud technology, a business organization can create in-built security, and modernize its IT infrastructure.
It also helps in building and managing data pipelines for better and transparent insights. It fosters innovation by offering low code platforms and functional programming. Cloud technology also offers enhanced security from threats such as data privacy breach, system shutdown or system failure. Therefore, the organizations that are eager to implement digital transformation initiatives should adopt this new delivery model. Unbound from a fixed IT infrastructure, companies are more willing to take risk and respond quickly to the changing demands.

Tip 3# Big Data
Big data is critical for the business organizations to digitize their business-critical process. The large amount of information generated through different channels boost the marketing and sales endeavors of an organization. The increased adoption of IoT, social media, sensors, wearable gadgets have generated a large amount of data, which needs to be collected and aggregated for meaningful information. With big data, business organizations can now solve each problem with evidence-based approach. Big data is also helping the companies in evidence-based strategic decision-making and business projections. A business cannot achieve true digital transformation unless it harnesses the power of big data. Many large organizations are using big data to predict consumer behavior and achieving high sales or market share. Today, information is the new currency and any organization can generate a lot of value by utilizing data analytics and data science.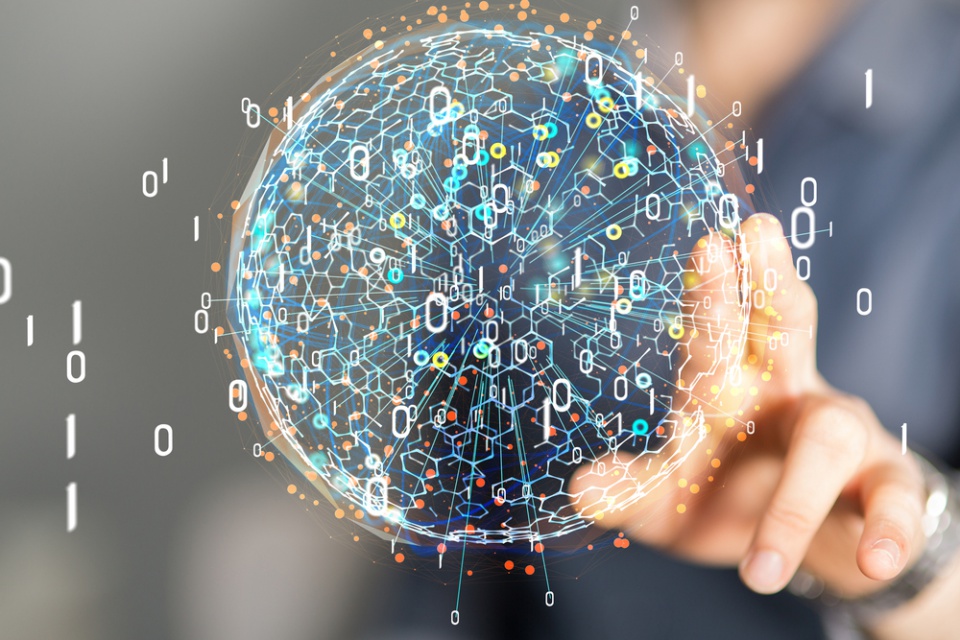 Tip# 4-Data Analytics, AI, & ML
Data analytics is a crucial aspect of digital transformation. With data analytics, a company can gain important insights to achieve its business goals. It helps an organization to become data-driven organization with sound decision making ability based on past data and predictive analysis.
With AI & ML, companies can reduce the time taken to discover new insights. The collection and amalgamation of data is often correlated to latest technological trends such as IoT and Cloud computing. Data analytics is empowering business organizations by making them better-prepared to respond to changes.  Data analytics-led intelligent insights generate value by creating new plan of action, operational advancements, and revenue enhancement.

Tip# 5- Consumer Engagement
Providing customers, a seamless experience has become an essential criterion for digital transformation. Besides the traditional communication methods, new integrated communication methods have also emerged that allows constant communication with customers. Customers also leverage the advantage of social media to communicate with technical support team whenever and wherever they want. It means that consumer engagement is not optional and has become mandatory for business organizations.
Therefore, it is important to regularly research, gather knowledge and create appropriate social engagement strategies for customers. Although it is being practiced already, but now it is more important than ever as the customers have become more dynamic in terms of their buying decisions, product discovery and product loyalty.  Understanding end-user attributes is pivotal for the digital transformation initiatives.

Tip#6-Process Automation
The process automation is the key to successfully transform or digitalize business processes. It not only dramatically reduces the processing time, but also reduces the amount of manpower or effort required. Automation is necessary to reduce the manual errors, and increase real-time updates & synchronization between different autonomous systems. System automation offers significant opportunities and improves the performance of bottom line. Automating the processes that underpin the customer journey can increase both efficiency and customer satisfaction in an organization.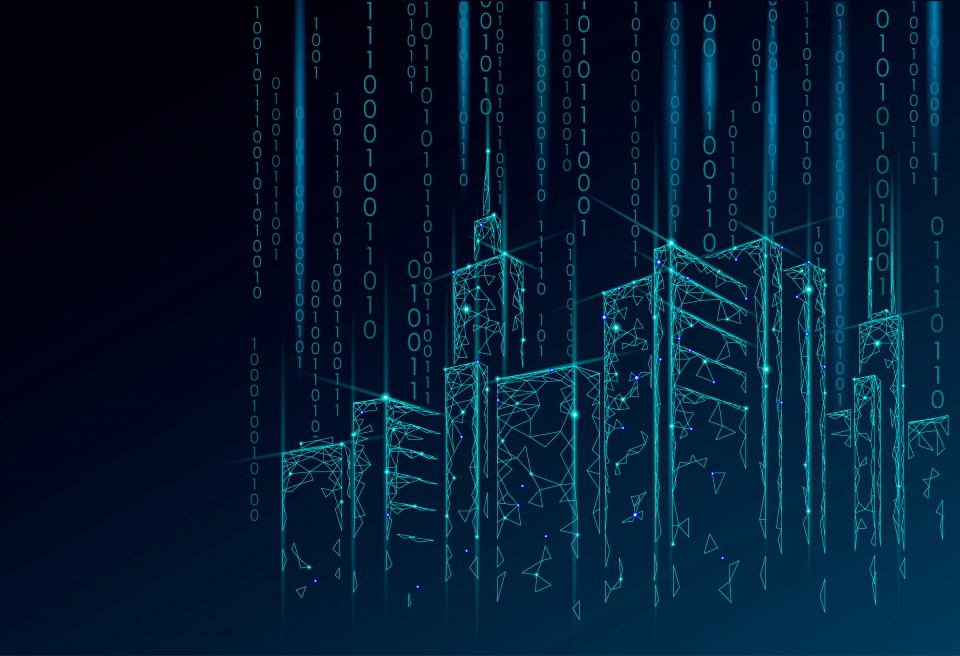 However, establishing process automation is a time-consuming process. The organization needs to map processes, identify any process dependencies, and then transform happens. There are mainly six stages in process automation, namely, process design, process implementation, process monitoring, and process refinement. A successfully transformed process should require very little technical knowledge to
operate. The process automation ensures that organization infrastructure is efficient and cost optimized.

Tip 7# Leadership and Vision
Digital transformation is an inclusive responsibility and requires all the people in an organization to participate in the changes. It is the responsibility of the leader to give a direction/ vision for the digital transformation process. The impact of digital transformation is very powerful, which makes it critical to have a proper strategy that facilitates a smooth transition through the change process. A digital transformation effort without proper vision can be chaotic. For this, the leadership should have a holistic view of the organization. Also, the business organizations must monitor recent trends in disrupting technologies to fortify their places in the future. AI and ML technology will continue to shape in the future digital landscape. The business also needs to make sure that their technology scales for future demands or has capability to scale in conjunction with business expansion.