Test Triangle, an emerging IT service organization, has become Cricket Ireland's Inter-Provincial Series Title Sponsor for the next two years. The rights include inter-provincial series sponsor branding, sponsorship badge, and the designation as the title sponsor of the Cricket Ireland series.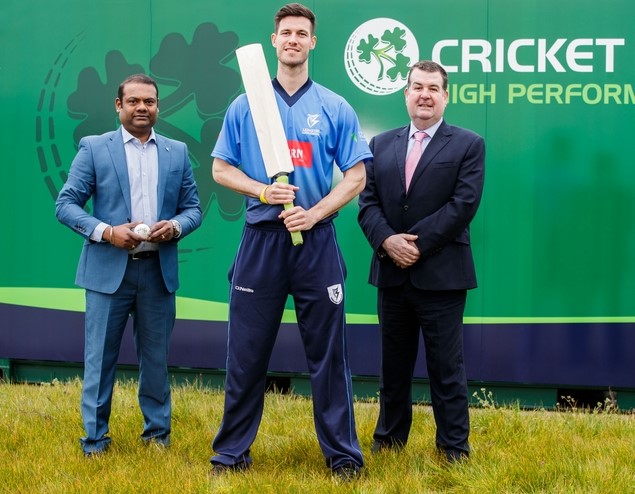 Test Triangle Inter-Provincial Series is one of the biggest domestic cricket competitions for men in Ireland. It features four provincial teams – Leinster Lightning, Northern Knights, North West Warriors, and the Munster Reds competing in the T-20 kind of matches within the Series.
The Leinster Lightning has won the series every year, except last when North West Warriors were finally able the claim the title for the first time. This year, The Leinster Lightning will make every effort to regain its title. This has made the competition much more interesting.
Some of the senior but renowned batsman like Gary Wilson and Barry McCarthy are also taking part for the first time, this year. The first 50-over match will take place on 22 April 2019 at the La Manga Club in Spain.
All the updates for the Inter-Provincial matches can be watched at My Cricket Ireland app.
Praveen Madire – Founder and CEO of Test Triangle, said:
"Irish cricket continues to march forward on the international stage. Interest and participation has never been higher! Test Triangle is very proud to show its support by sponsoring 2019 Inter-Provincial Series. We hope the most deserving team wins in the competition".
Dennis Cousins, Commercial Director for Cricket Ireland, said:
"Cricket Ireland is pleased to announce Test Triangle as the new title sponsors of the Inter-Provincial Series for the next two years. Test Triangle recently joined as our official IT Partners and has now strengthened their relationship with Irish cricket" In a short period of time, Test Triangle have already built up a very impressive portfolio of blue chip clients, and like Cricket Ireland, the company is ambitious, progressive, working to grow their global footprint and not afraid to take risks along the way. We believe these shared values will enable this partnership to grow from strength to strength."
.
Never miss anything from Test Triangle, Join our Community