Mobile Application Development
Since their introduction, the mobile applications have revolutionized the way the business organizations operate and connect with their business. Today, most of the business organizations use mobile applications to reinforce their brands, increase brand visibility and accessibility.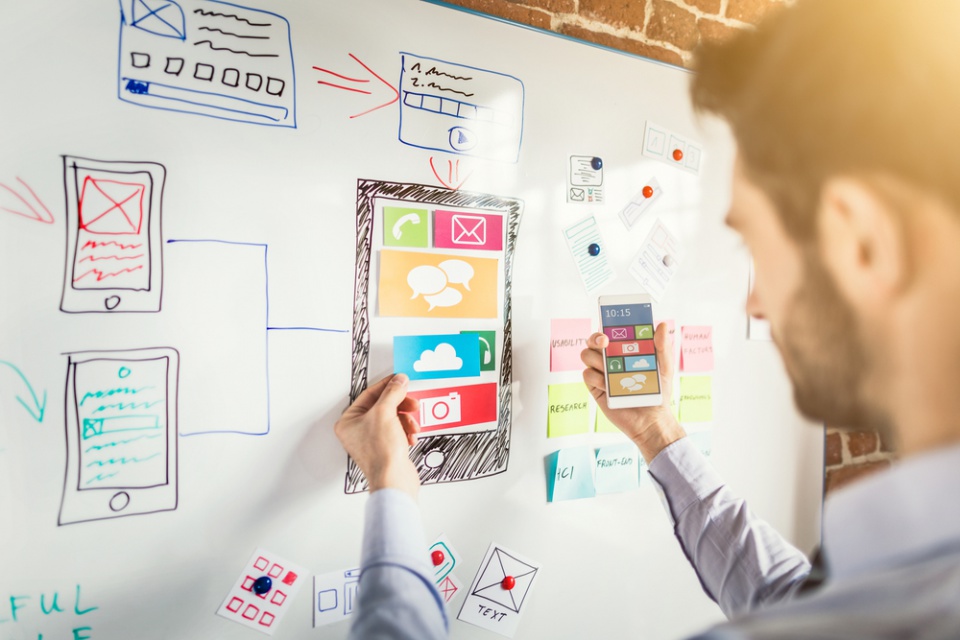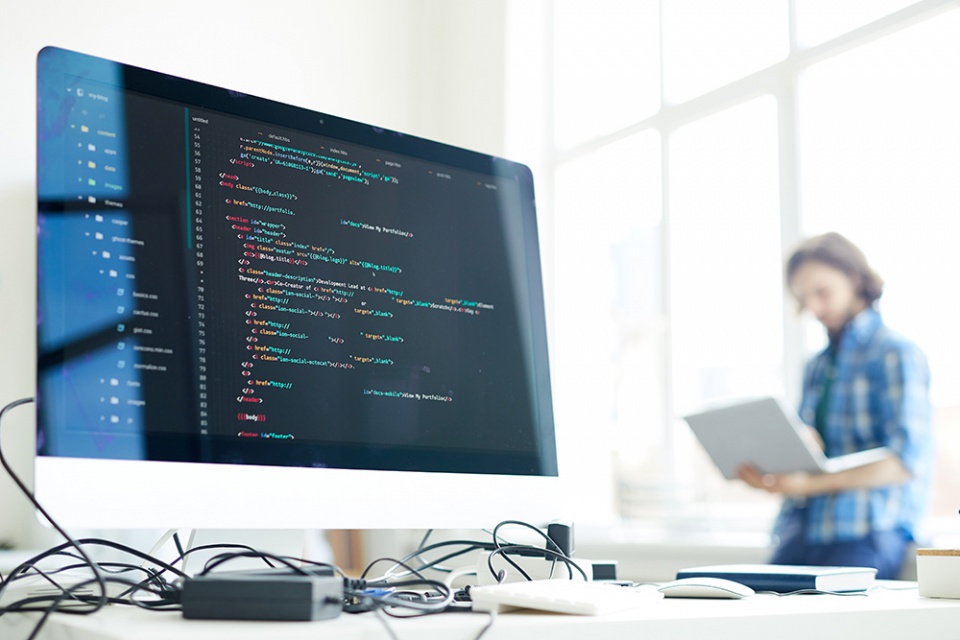 Web Application Development
In the present era of digitalization, the web applications help the business organizations in sailing smoothly and connect with customers digitally. With our team of highly skilled professionals and technical expertise, Test Triangle offer varied custom solutions to our clients from a simple one page web application to complex internet applications, e-commerce portals and social networking sites.