STAFFING
"The pwc report on financial service technology (2020) states that in financial service industry, the IT professionals need to devise a clear strategy to remain market competitive"
At Test Triangle, we offer flexible solutions to both corporate clients looking for outstanding candidates, and individuals looking to advance their career.
For Enterprise:
"Complement your organization's critical IT skills, through hard-to-find IT skills"
We have a global IT talent pool – with our unique SLA advantage, which guarantees first profile in 24 hours (inclusive visa processing):
Increased Flexibility: 
on- and off-site,

individual consultants or whole teams,

quicker project start and completion times,

global talent pool,

time-to-hire: typically maximum 2 weeks
Cost Savings: 
Extremely competitive rates (approx. -50%),

Fewer overheads & admin cost (training, onboarding, insurance, pension, visa processing…)
Limitless Technical Expertise: 
SAP, JAVA, .Net, Oracle, Project Management, Business Analysis, Application Support, Application Testing, DevOps, Cloud Migration, Microsoft and so on

From engineers to lead software architects, our pool of highly talented resources ensures you can pick the best fit for your organization's needs. Our clients include leading financial services, insurance, public sector, and higher education organizations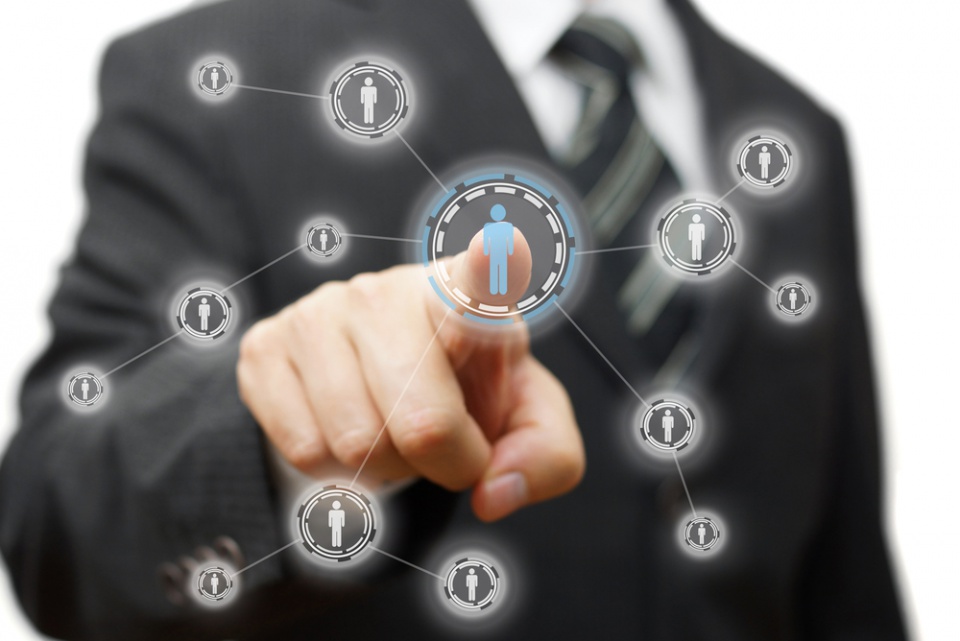 For Applicants:
Are you an individual consultant looking to
Enhance your career in software engineering, app development, other niche IT segments? We offer various career growth solutions such as training courses, CV preparation, & corporate placement assistance services.
For more information please browse through following job openings.