It's great to be a part of ET Global Investors, Business & Leadership Summit 2019!!
Test Triangle, in association with Enterprise Ireland, attended the 5th edition of ETGBS in Delhi which unfolded the myriad contours of the world economy, multilateral trade relations and international trade & investment opportunities. The event witnessed a convergence of thought leaders, visionaries and corporate heads from several industries deliberating on multiple facets of the Global and Local Economy that will spark the next growth wave.
GBS, or Global Business Summit, is a flagship event of the Times Group that emphasizes bringing together visionaries, thought leaders, industry experts, state-heads and economists at a single stage. According to their website, GBS has a singular agenda of Scripting Economic Change, by connecting the building blocks of world economics.
The first GBS summit was held in January 15, 2015, and since then it is moving forward in its vision to uplift world economy by investigating macroeconomic challenges faced in the current context and creating strategies for sustainable, and inclusive economic growth. GBS has emerged as a global platform where different governments and business enterprises can interact and further their economic and trade agenda. The corporate and governments have secured investments by showcasing opportunities to apt audiences.
In the 2019 ET-GBS event, there were several carefully crafted plenary session, parallel sessions & round table discussions related to Brexit, international economy, women empowerment, and the rise of automation & artificial intelligence.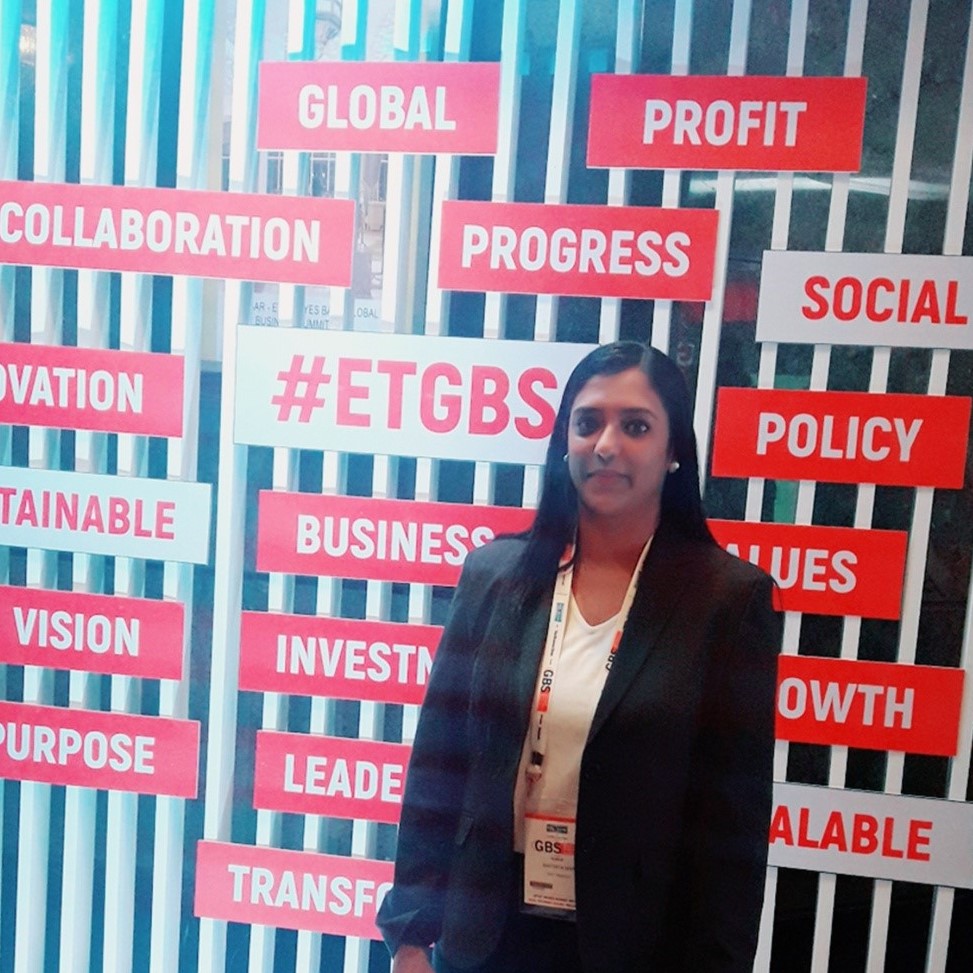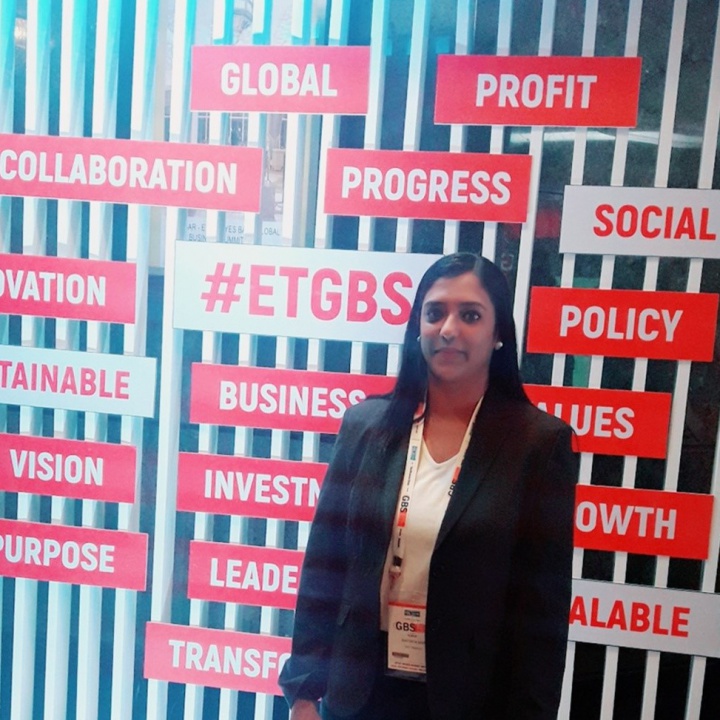 After attending the event, Santhiya Nair Business Manager Test Triangle said "I was privileged and honored to be a part of 'The Global Business Summit – 2019' representing Test Triangle. In a nutshell, the event visualized how we can broaden our presence from Europe, or more specifically from Ireland to promising economies like India and move forward towards a more social, scalable and sustainable future of collaborative business."