A USA-based market research agency, "E-market Research' has recognized Test Triangle as an emerging market leader in mobile application testing service industry. The research report covers current mobile application testing market in all the major world geographies- United States, Europe, China, Japan, Southeast Asia, and India.
The report presents the findings based on the data collected from 2013-2017 and forecasts future industrial trends in mobile application testing market in the years 2019-2026. As observed in the report, in the last few years, Test Triangle has made a strong hold in quality assurance and application testing market.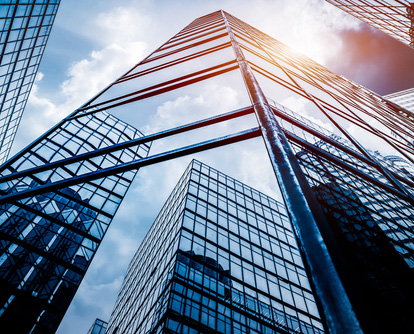 Founded in 2012, Test Triangle is offering specialized IT services in application testing, DevOps, RPA, Custom software development, mobile app development, Atlassian consultancy, niche IT staff augmentation and training in advanced technologies. Possessing strong experience in different industry verticals such as Banking & Finance, Insurance, Healthcare, Retail, IT & Education, Test Triangle has developed a unique approach to provide better value to the clients.
With the mission of 'Trusted Partner in IT consulting', we are constantly striving to exceed the client requirements through insightfully tailored digital assurance and quality engineering services and adding value to their business operations. We are constantly adapting our software testing, application lifecycle management, and other services to meet the needs of our customers in a fast, efficient and reliable fashion. Headquartered in Dublin, Ireland, with branch offices in the London, UK and Hyderabad, India, we are quickly spreading our footprints in other geographies as well.