Ambition Asia Pacific Conference 2019 is one of the major events organized by Enterprise Ireland endeavoring to bring Asia-Pacific business & trade opportunities to Irish businesses.
As the Irish companies are looking towards East for export growth opportunities, Enterprise Ireland hosted an event with over 150 business leaders from telecom giants, banks, airlines and education institutions. The Asia-Pacific Delegation includes about 50 representatives from China & several senior decision makers from Asia Pacific region.
Test Triangle participated amongst the Indian delegation of the event. About fifteen Indian industrialists representing major companies Lawcubator, PayU, Hero Housing Finance, Hero Fincorp, ICICI Bank, Vodafone Idea, Yes Bank, Tata Communication, Netsweeper, & Tech Mahindra participated in the event.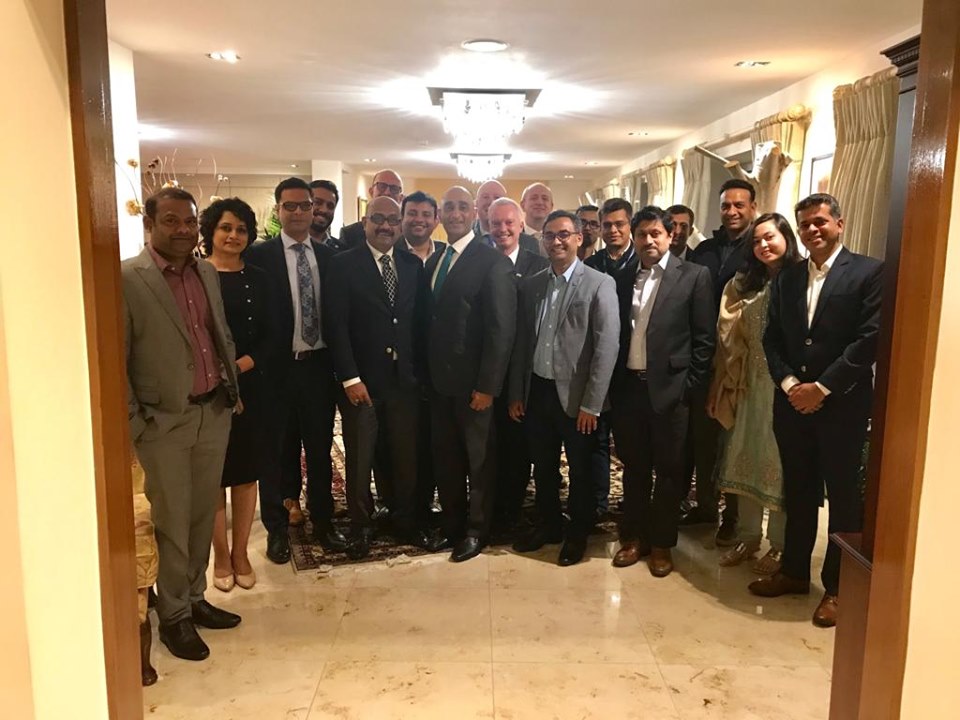 This event intends to open new business opportunities and forming strategic investment partnerships in global market. The focus of the summit was to showcase Ireland's strengths and capabilities and strengthen the business ties between both the region. In the summit, there will be series of meetups and conferences to boost ties between Irish and Indian companies.
The event was officially opened by Minister of State for Trade, Employment, Business, EU Digital single Market and Data Protection. Organized by Enterprise Ireland, it will prepare Irish Companies to do business in one of the fastest growing markets of the world. Enterprise Ireland's Regional Director for the Asia Pacific region, Tom Cusack discussed added about the event, "Asia Pacific region's size, economic growth rates and increasing accessibility presents a huge opportunity for Irish exporters"